COPAHUE
Toponymy: From Mapudungun: place that smells like sulfur.
Access: By Provincial Route 26
Temperatures in summer: Maximum average 20ºC / Minimum average 5ºC
Temperatures in winter: Maximum average 5ºC / Minimum average 0ºC
Distance from Neuquén (capital city): 397 km.
Distance from Buenos Aires City: 1503 km.
Department of Tourism and Environment: 8 de Abril Street, Caviahue - Tel: +54 2948 495036
Gas/Service station: No but there is one in Caviahue (16 km away)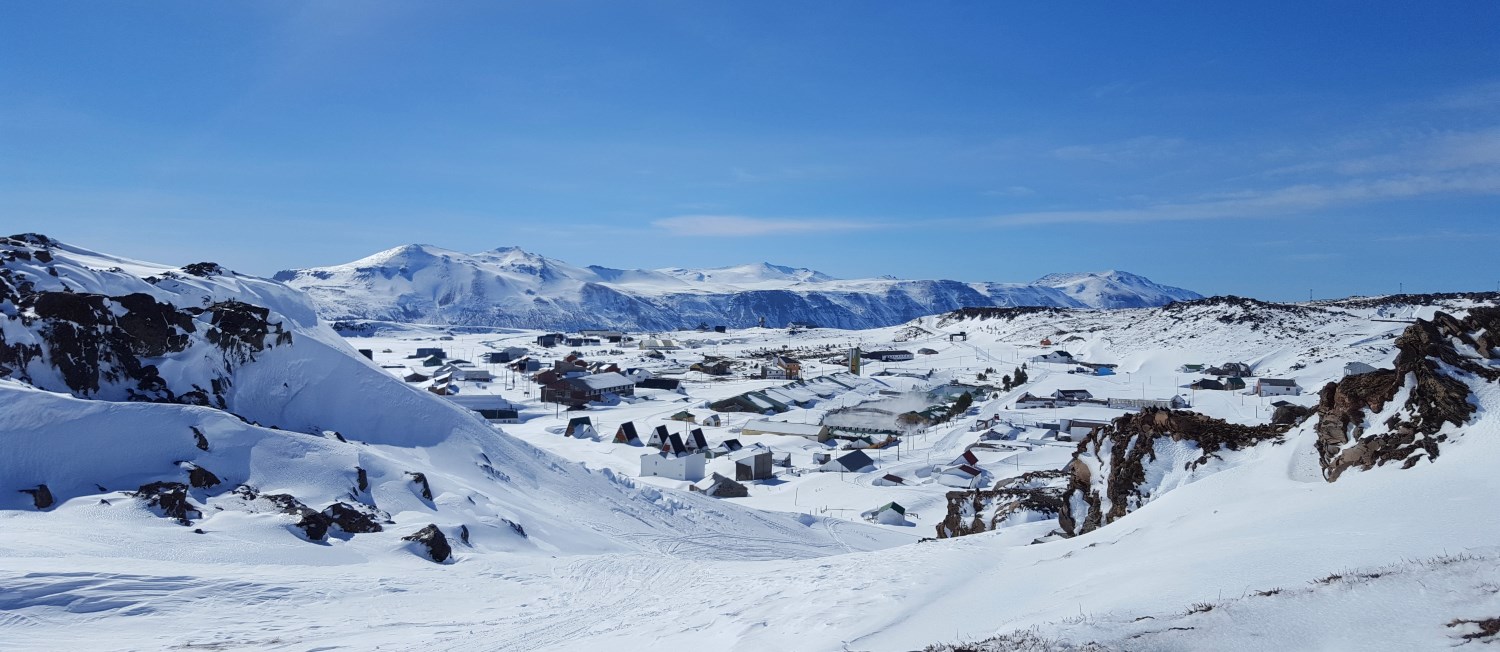 In the middle of the Andes Mountain Range, in the northwest of Neuquén province, lies Caviahue – Copahue, a wonderful tourist centre. It is located almost 6,666 feet above sea level, near the Argentine – Chilean international border crossing, at the foot of Copahue volcano (9,750 feet above sea level), and on the banks of a large water mirror formed by Caviahue lake (5,333 feet above sea level). It lies 979 miles from Buenos Aires, and 229 miles from Neuquén Capital City. This town, along with Locopué and Las Lajas, constitutes the tourist area called Thermal Patagonia. It holds hotels, inns, lodges, apart-hotels, cottages and ATLs (Alternative Tourist Lodging).
Copahue, 16 km from Caviahue, has grown not only as a therapeutic center, but as a thermal spa. There is a growing number of people who get to this health complex looking for relaxing, anti-aging and beauty treatments. These tratments aim at reducing stress and its symptoms, recovering skin's health and releasing tensions, with the resulting benefit of more relaxed muscles and the expelling of toxins. The different treatments include massages, mud baths and hydrating masks.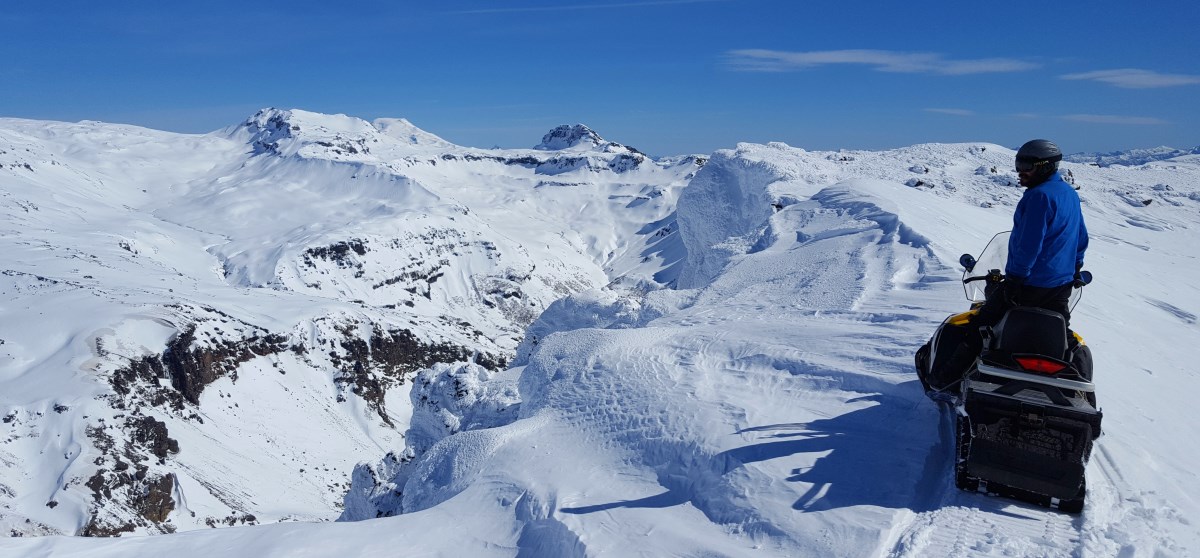 For sauna-lovers, steam baths in Copahue, as well as most of the external baths, are built over natural hot springs, where vapours come naturally from the fumaroles underneath. In Copahue, all the thermal activities last as much as summer does. Therefore, the thermal season has its peak from December till April, since the rest of the year snowfalls cover the village, sometimes leaving it under 4 meters of snow.
Copahue Provincial Park (28 300 has) was created in 1963 for the protection and conservation of monkey-puzzle tree forests. This Park hosts not only spectacular forests, but also bodies of water, steppes, basalt walls and wetlands. Within this privileged area a high complexity health center has been built, with capacity for 2500 daily thermal baths. Rheumatic, dermatological and respiratory conditions are treated by a group of specialized professionals.